Welcome to BodyFix Gym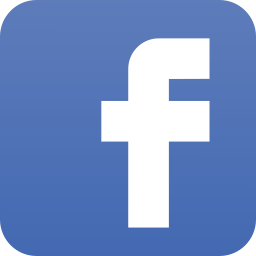 Please check our FaceBook page for last minute updates

ANNOUNCEMENT
As we approach the implementation of the Governments Covid protection framework across the country on the 3rd of December , we would like to advise that we will be operating under the compulsory traffic light system when it takes place.
It will be mandatory for all staff, and visitors to BodyFix Gym over the age of 12 to be fully vaccinated and provide proof of vaccination.

While we regret having to exclude anyone from BodyFix Gym (and we do understand that getting the vaccination is a personal decision), as a business we will be answerable to Work Safe New Zealand and must adhere to the government's rules with the health and safety of our staff, clients and community being our main priority. Therefore the gym will be on swipe card access only from the 3rd December. For any one wanting to inquire about memberships please contact us to make an appointment.

If you have any questions about what this means for you, please feel free to contact us, and we will do our very best to answer any questions and help where possible
Thanks for your understanding
Opening Hours
Swipe card access 5am-10.30pm daily                                                                             

Office hours
Green light : Monday-Friday 9am-1pm.
Orange/Red light : Swipe card access only.
Please contact us to make an appointment for outside these hours
The gym where everyone knows your name!
BodyFix Gym is your local gym where you can feel comfortable being yourself.  With a focus on the individual and their health and well being, BodyFix Gym has a fitness solution for everyone. Whether it be for health reasons, injury/operation recovery, toning and shaping up, or to improve sports performance, we can help you achieve your goals.
 Please stop in at the gym to meet with the BodyFix Team and see what we can do to help you!.